After 15 years and three children, my husband and I found ourselves stuck in an intimacy impasse. Could a therapist help us sizzle again?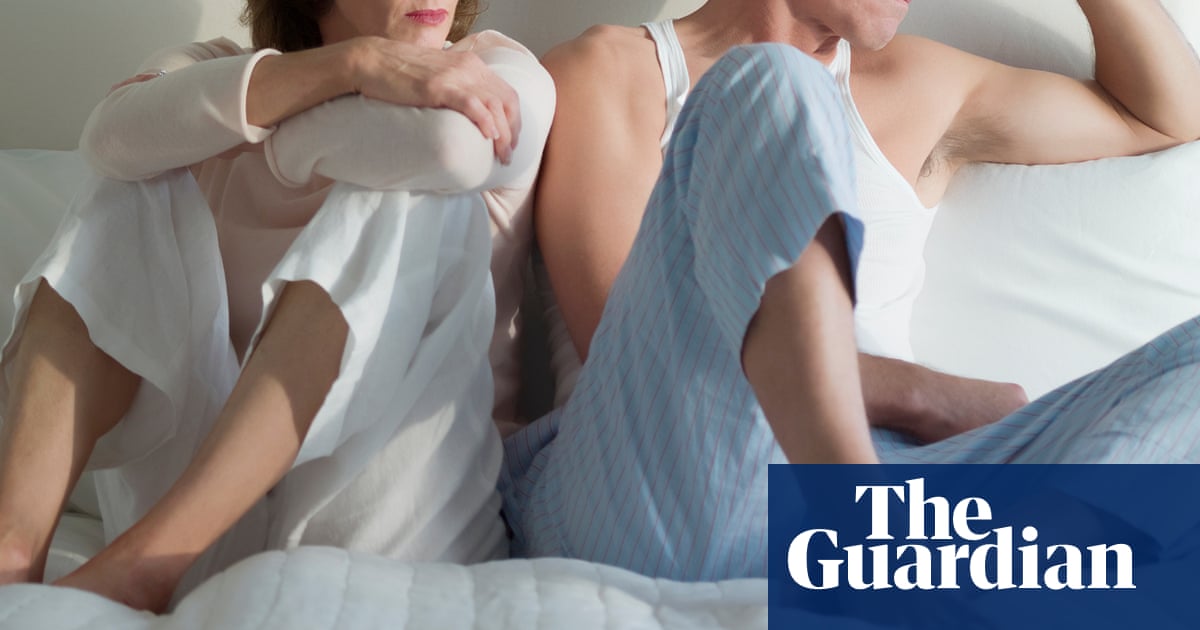 Its usually when I have my head in the dishwasher that my husband will come up and say, Hey love, do you fancy a cuddle tonight? I dont know how, but somehow cuddle has, over the years, become the cute (but loaded) word for sex in our house. And I, often wanting just a cuddle one that doesnt involve an erection, merely a straight up, PG cuddle often simply clam up.
We have a shared craving for closeness but opposing strategies to reach it. While Jim would happily shag his way to a chat, I want to chat my way to a shag. For him, physical connection fuels the emotional, while for me the emotional is paramount for the physical to ensue and all of this has led us to an intimacy impasse. A sex rut.
The courtship around sex has become an outlandish dance one that neither of us seems to know the steps to any more. Its like we are speaking two languages. And neither is that keen to become fluent in the other persons tongue. After 15 years together and three children (10, 8, 6) we both need intimacy, we even know its there waiting to be accessed, but somehow weve forgotten how to.
Mornings start with bad moods. My partner huffs and puffs and carries the disappointment of needs not met downstairs, and then on into his day. At times, leaving the house for work deflated, shoulders slumped, other times propelling his hurt back on to me, by being a little distant sometimes for days.
I, meanwhile, feel saddened, angry and somewhat less than for not being able to keep up with his appetite. I also feel ungenerous for not being able to simply give a little on days where Im not in the mood if it means so much to him. One side feels hurt, the other guilty. So after yet another argument on the topic, where pillows are plumped a little too aggressively, I suggest we seek help.
Jim is reluctant at first, feeling we should be able to lift ourselves out of the sticky swamp of sex-communication without external assistance. If it were that easy, I answer, we wouldnt be playing out the same scenario on repeat. The thought of being stuck in this pattern years from now terrifies Jim enough to look beyond his what kind of a couple needs help to deal with their sex life? misgivings and we agree to see someone.
I find Meredith Reynolds, a sex coach and educator, online. Her website looks friendly and professional, but what wins me over is the sentence: I work with people to help them become more present in their bodies [yes please] and more connected to their erotic selves. Sign me up.
Since having kids, my breasts and vagina have been mauled, stretched, bitten, chewed and bruised threefold. Often, I dont seem to know when I want touch or, if I want it at all, what kind of touch I want. Sometimes, any touch a peck when Im standing by the fridge, a warm caress between the thighs in bed just feels intrusive. And thats hard to say to the person you love.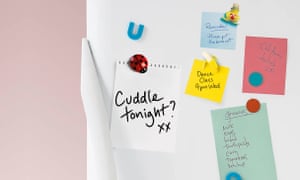 Original Article : HERE ; The Ultimate Survival Food: The Lost Ways