While American hawks talk up an imminent threat from Tehran with no hard evidence, echoing the start of the Iraq conflict, hardliners are in the ascendant in Iran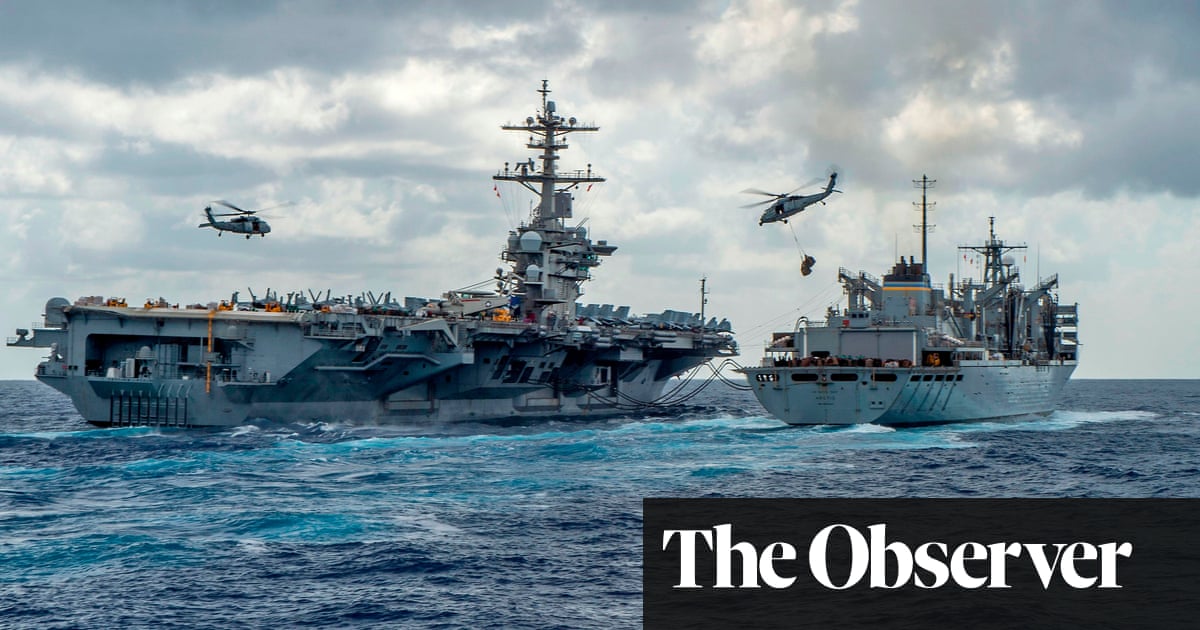 For better or worse, America remains the worlds leading military superpower. In Washington last week, a familiar row erupted over how best that power should be used. Past targets have included Soviet Russia, al-Qaida in Afghanistan and Saddam Hussein in Iraq. Today the international bogeyman topping the White Houses to-do list is Iran.
Once again the US is in the process of deciding whether to go to war. As always, it is a tangled, messy and dishonest business. On one side, favouring punitive action, stand the Iran hawks. They include neoconservative retreads such as John Bolton, Donald Trumps national security adviser, who championed the 2003 Iraq invasion; Mike Pompeo, a former CIA director and Christian evangelical who heads the state department; and Mike Pence, the ascetic US vice-president.
On the other side, opposing escalation, stand Democratic party leaders in Congress and a clutch of presidential hopefuls; sceptical Pentagon generals and security agency officials who trust Bolton as far as they can toss an IED; a majority of Washingtons more important allies in the EU and Nato; and China and Russia, which oppose American global power-plays on principle.
The focus of the row was secret intelligence, reportedly gathered by US satellites over recent weeks and presented to officials on 3 May. The photographs purported to show Iranian Revolutionary Guards loading missiles onto dhows in the Gulf. Their presumed purpose was to attack American and allied naval or commercial shipping in the Strait of Hormuz, through which much of the worlds oil supplies pass.
The existence of the surveillance photos was top secret until the information inexplicably leaked to the media last Wednesday. Oddly enough, a few days earlier Saudi Arabia Americas close ally and sworn foe of Iran had reported attacks on four tankers in the Strait. Oddly again, no one claimed responsibility and Tehran denied all knowledge. Marine insurers pointed the finger at Irans Houthi allies. But while admitting it had no proof, the pro-war camp in Washington immediately blamed Iran or its proxy forces.
The reaction from Bolton and Pompeo was swift. Citing yet more secret intelligence that Iran was rallying Shia militias in Iraq and Syria to prepare for war, they had already expedited military reinforcements to the Middle East an aircraft carrier battlegroup and nuclear-armed bombers. Pompeo dramatically cancelled a visit to Germany and flew to Baghdad to warn of the threat.
Original Article : HERE ; The Ultimate Survival Food: The Lost Ways
The best offers on the market today:
Attraction Arsenal - Seductive Introvert
Revolutionary Sex
The 6% Body Fat Program
Boomer Natural Wellness - First Cbd Offer On CB